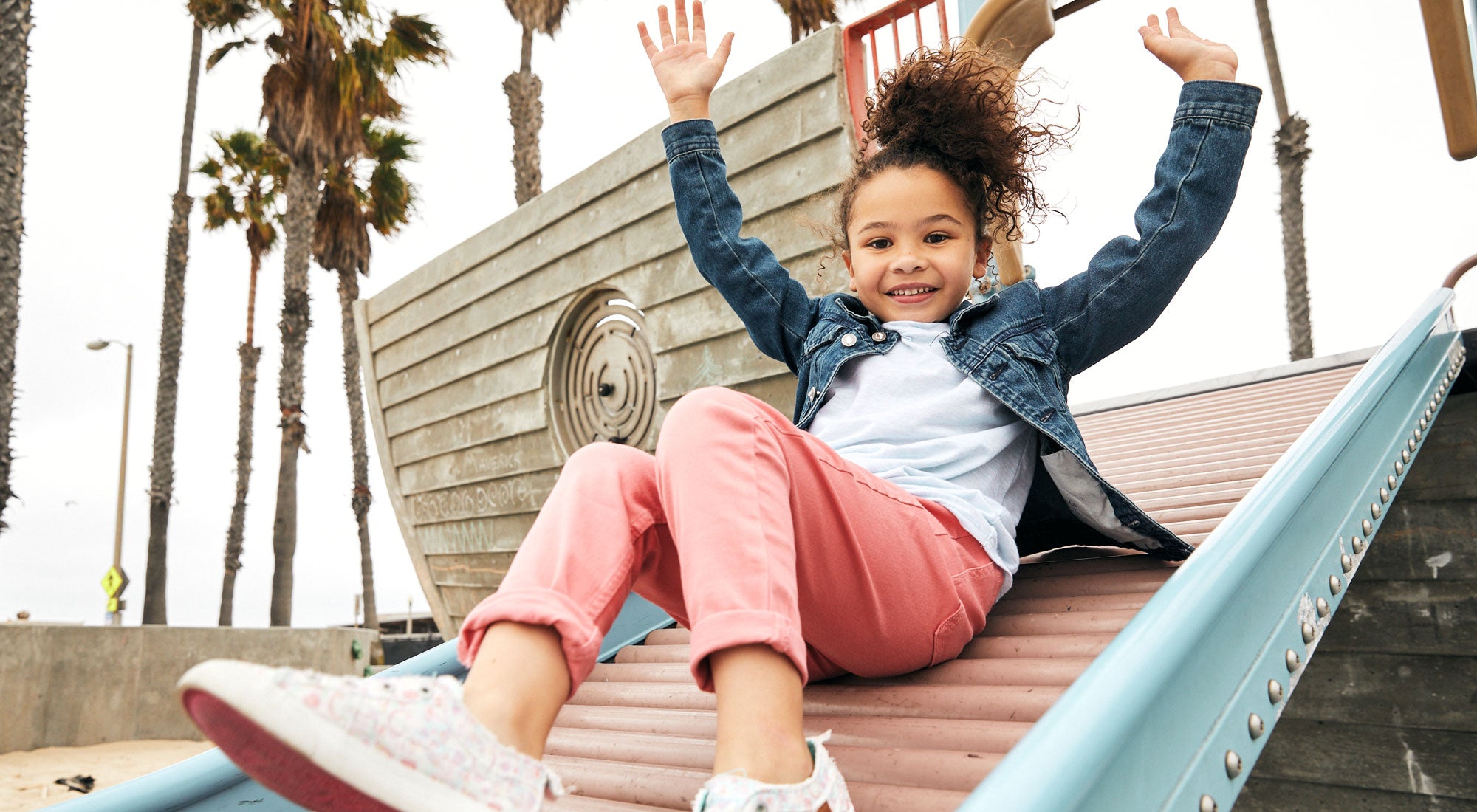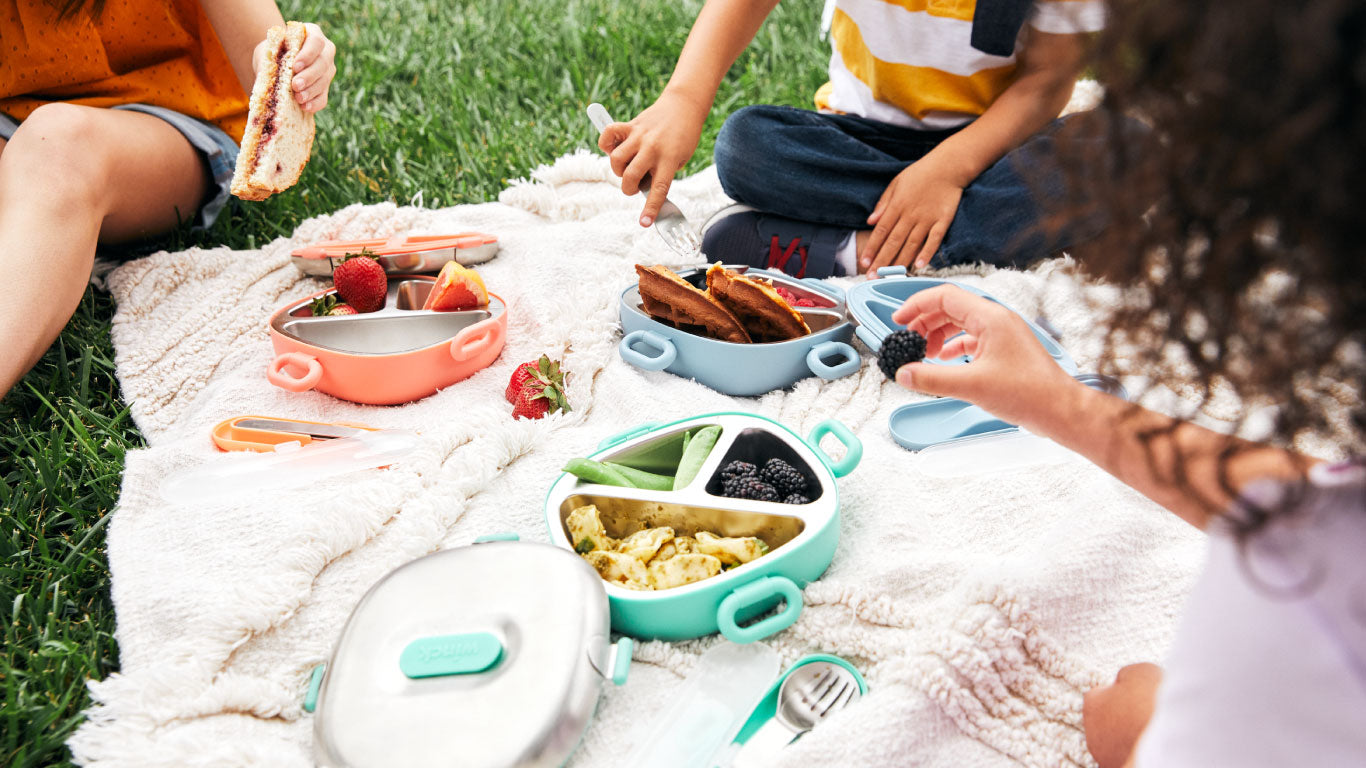 Giving Back
Winck is proud to support Backpack Buddies, an amazing organization that fights childhood hunger by partnering with schools to provide meals and snacks to vulnerable kids.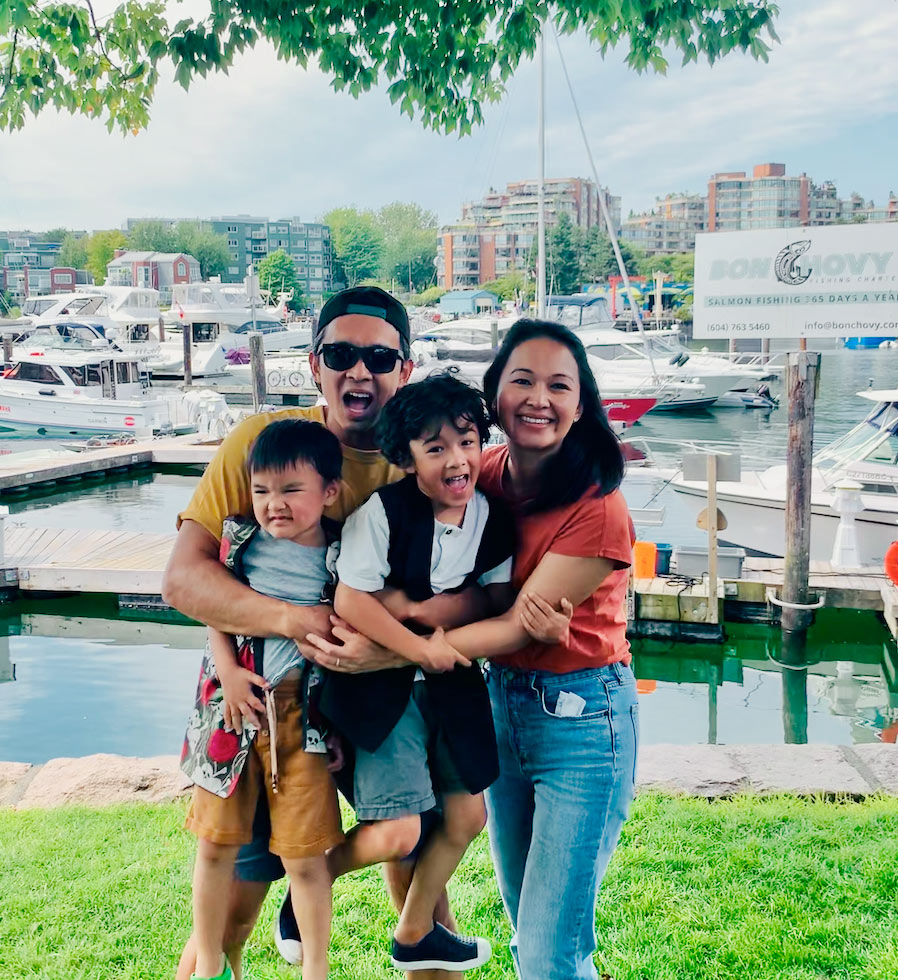 Who We Are
I'm Anna and I live in Vancouver, BC with my husband and two sons. What we're most excited about is Winck's growing community of people sharing their everyday adventures with us! What drives me is my belief that we exist to discover the world and the diverse and interesting people in it. Winck's purpose is to inspire people to be bold and to take adventures. I invite you to come along on this journey.
And, who knows, when we lead with a sense of curiosity, we might also end up discovering something about ourselves.
Pack up, let's go!